Take a peak at our mouthwatering meals available on our extensive menu. As well as a glimpse of our urban style dining experience at East Ham & Aldgate East Chico's.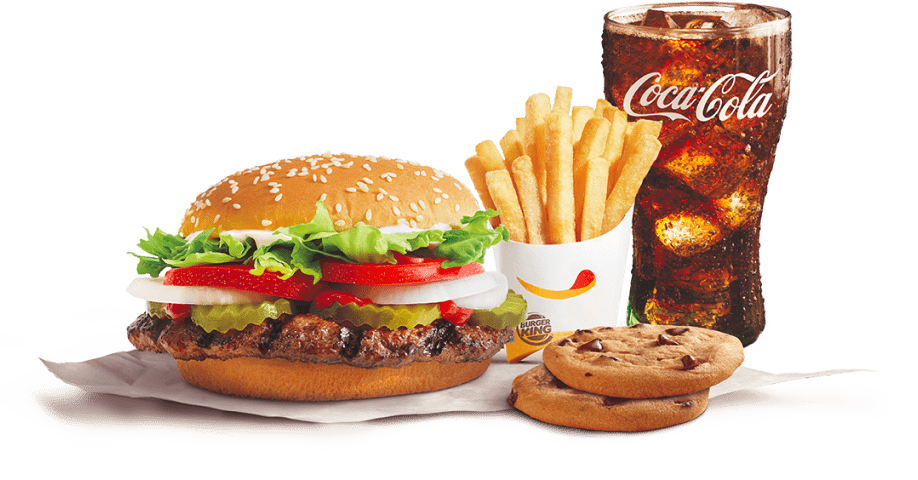 If you love burgers, this is your joint! - Honestly hands down one of the best burgers in town that I've tried. The smash burger and fully loaded fries are definitely must gets. Pricing wise, yes its a little more then your usual but its worth every penny. Staff are nice and friendly , always attentive and rapid to assist you with orders and any issues you may have!!
been here a few times. have always been satisfied. highly recommend if you want good food at good prices!!! huge variety of both food and drink. and the service is speedy and hosts are very polite 🙂
Customer service was excellent regardless how busy it was in the restaurant. Food was amazing, cooked well and had the correct amount of flavour. This restaurant is family friendly. Their milk cake was extremely delicious!
There's always something interesting down here
This error message is only visible to WordPress admins
Error: No feed found.
Please go to the Instagram Feed settings page to create a feed.